The Bortana EV was designed for underground construction
In addition to these curved pipes, STAUFF Australia also supplied the matching pipe clamps in accordance with DIN 3015 in the standard series and the double series
The Bortana EV is an electrically powered, high-performance vehicle developed explicitly for use in underground mining.
Before the Bortana EV, vehicles with conventional diesel engines were used. At 12 months, their service life operating in an aggressive environment was extremely low and uneconomical.
The emissions from the diesel engine also caused problems in the underground mines: harmful emissions, particle contamination and heat generation and the resulting high ventilation requirements.
×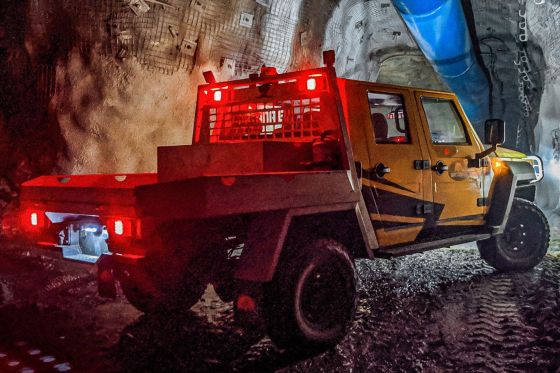 ×
×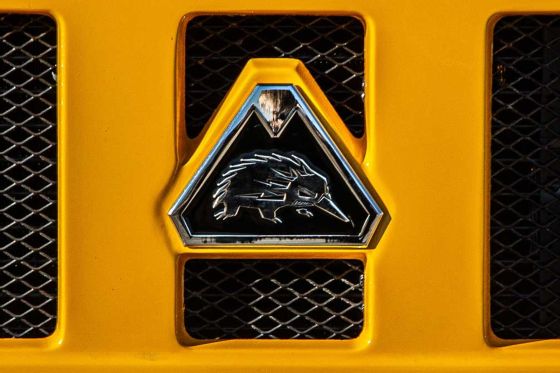 This prompted Australian company Safescape, a mining supplier founded in 2010 and based in Bendigo (Victoria), to develop a special electric vehicle, based on a model from the four-wheel-drive Marruá ("Wild Bull") series from the Brazilian manufacturer Agrale. The Safescape engineers worked with Agrale to take the body of the conventional Diesel-powered vehicle, which was initially developed for military and public safety applications, and have it specifically built on the production line with a blank engine bay to create the Bortana EV.
With a payload of two tons, the Bortana EV now has a 160-kW motor with a torque of 350 Nm. The motor gets it's power from a lithium-ion battery developed in Australia by 3ME Technology.
Safescape uses 19 mm OD coolant lines to keep the large batteries at the ideal temperature and 28 mm OD tubes acting as a conduit for the electrical cables protecting them against the influences of aggressive environmental conditions. Last but not least, manipulated tubes were manufactured and supplied by STAUFF Australia,  which also used STAUFF's DIN 3015 range of fastening clamps in the Standard Series and Twin Series.
×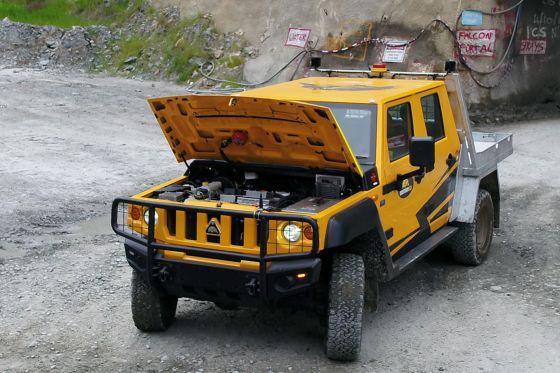 Technology Centre of STAUFF Australia
Pipe and Tube Manipulation from STAUFF
STAUFF offers pipe and tube bending solutions for a variety of different industries. In addition to manipulated pipe and tube assemblies for high-pressure hydraulic, lubrication and fluidpower applications, this also includes:
Measuring and control lines
Coolant lines
Exhaust systems
Charge air pipes
Roll-over protection structures / systems (ROPS)
Balustrades, hand rails and guard rails for architectural / civil projects
Shop floor displays
Playground equipment
Heavy-duty brackets
STAUFF is typically able to process the following designs in carbon steel, stainless steel and other materials:
Round and oval pipes and tubes
Square and rectangular pipes and tubes
Solid bar material

Newsletter Subscription
Receive automatic e-mail notifications about new posts on the STAUFF Blog