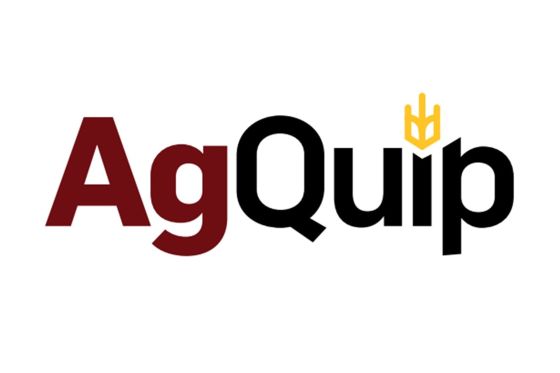 AgQuip
Exhibition Stand Details
Zone 1, Stand C/13a Australia's Largest Premier Primary Industry Field days Gunnedah, NSW
Primary industry event
Australia's largest and most significant annual primary industry event
Annual primary industry event
AgQuip, sponsored by Aon, plays an important role in Australian agriculture. showcases a wide range of new products and services, demonstrates new technologies and innovations and provides information for rural professionals.
Meet STAUFF at AgQuip in Gunnedah, NSW
AgQuip is the most anticipated agri-business event of the year and has been the national leader in field days for the past 50 years.
STAUFF will showcase and demonstrate a range of fluid technology products focused on "Improving Agricultural Safety", including Accumulators, Quick Release Couplings, and an exclusive look at STAUFF Line systems and components.
Together with our regional partners, we welcome the agricultural industry and community to visit our stand.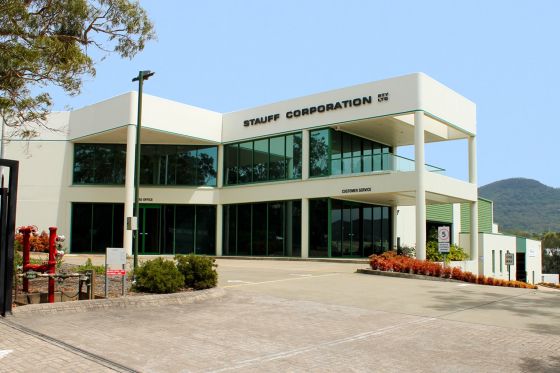 Australia
Wollongong
STAUFF Corporation Pty Ltd
24-26 Doyle Avenue
Unanderra NSW 2526