On 24 June 2023, STAUFF will be co-sponsoring and participating with a team of employees in the Maier Solutions Charity Cup, a football tournament in aid of the Balthasar Children's and Youth Hospice in Olpe taking place at the Meinerzhagen football stadium.
Together with the organisers and all other participants, we look forward to as many visitors as possible supporting the good cause of the event.
×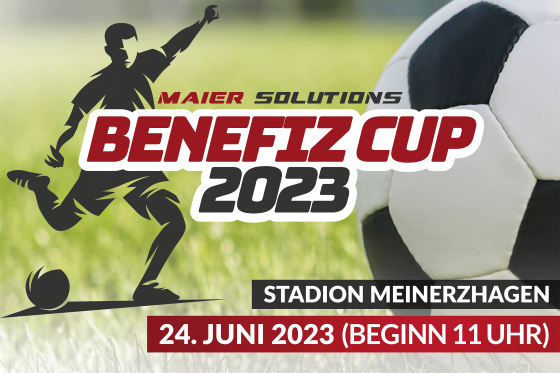 Balthasar Children's and Youth Hospice in Olpe
A place for life and laughter, a place for death and grief
The diagnosis that a child is terminally ill changes everything. Germany's first children's hospice was established in Olpe in 1998 to ensure that families are not alone on this difficult path. Here, families with a child with a life-shortening illness find a "second home for a time" from the moment of diagnosis.