World's First Tournament of School Rugby
From 2 to 7 September 2023, the first world tournament of school rugby, the Rugby Heritage Cup, will be held in France, at the Pontlevoy Abbey. 
Pontlevoy Abbey is a former Benedictine abbey located in the town of Pontlevoy in the Loir-et-Cher department of France. 
This event, organised for the very first time, will celebrate the 200th anniversary of the creation of the sport by a student at Rugby School in England. Legend has it that in 1823, during a game of school football, a young man named William Webb Ellis picked up the ball and ran towards the opposition's goal line.
Five Continents, One Passion
To this occasion, 44 teams from Argentina, Australia, England, Fiji, France, Georgia, India, Ireland, Italy, Japan, Kenya, Madagascar, New Zealand, New Caledonia, Romania, Scotland, South Africa, Tonga, Wales and Zimbabwe will compete during this event.
Much more than a competition, this tournament highlights all the educational benefits of rugby and its values such as teamwork, respect, enjoyment, discipline and sportsmanship.
It also promotes diversity and the inclusion of all in this sport. Each school will field a girls' team and a boys' team in the competition.
Rugby will not be the only discipline in which these 24 schools will be competing. 
The programme includes cultural and creative activities: a culinary competition on the theme of "my country, my culture" and a short movie on the theme of rugby values, and lots of other surprises await the participants.
This major project is supported by a number of renowned sponsors.
Well known and highly respected active and former international rugby union players such as Safi N'Diaye, Daniel Dubroca, Philippe Sella, David Kirk, John Eales and François Piennar have all been captivated by the promise, ambition and values of the Rugby Heritage Cup.
The Rugby Heritage Cup Pontlevoy 2023 is all that rugby has to offer, and more, for young and old alike.
STAUFF and the Rugby Heritage Cup
STAUFF France will be supporting the event and will be taking part in this world first by organising a fun activity that will encourage the 700 young people taking part in the competition to reach out to others.
See you in September in Pontlevoy to follow this world first, and in 2027 in Sydney (Australia) for the second edition of the Rugby Heritage Cup.
×
×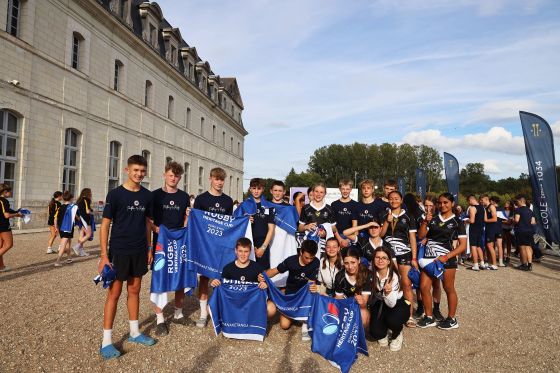 ×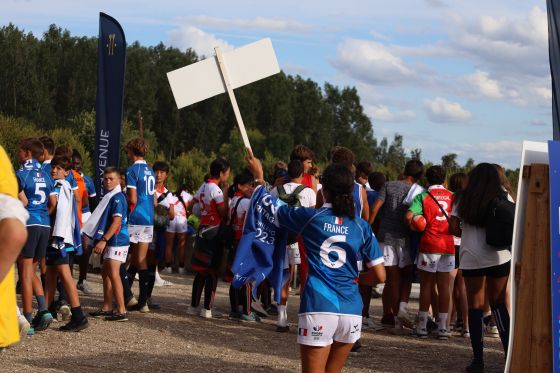 ×
×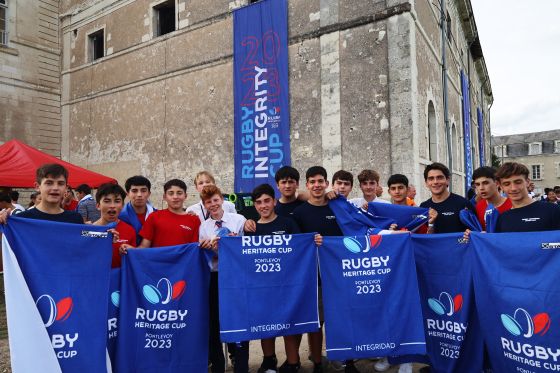 ×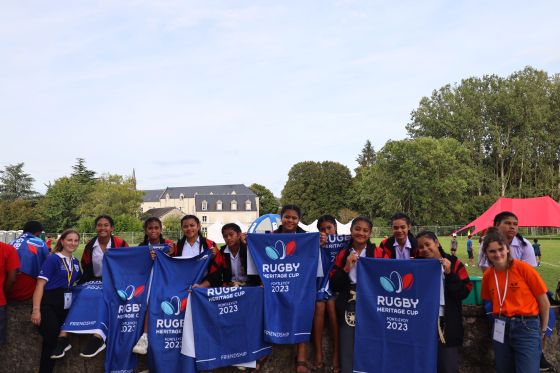 Newsletter Subscription
Receive automatic e-mail notifications about new posts on the STAUFF Blog