For more than 40 years STAUFF UK have encouraged, enhanced and developed the core value of the business to continuously improve quality in both products and services given to clients.
The key commitment is STAUFF's investments to ensure the standards and development of staff, equipment and processes are maintained to a high level, bringing massive advantages that are passed to our clients.
Through the years of successful trading STAUFF have achieved and exceeded standards as set out by the following esteemed establishments, gaining accreditations to highlight the company as a leading provider to fluid power industries.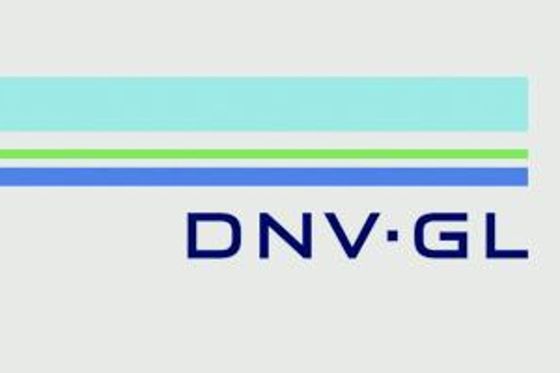 Find out more about DNV-GL here:
https://www.dnvgl.co.uk