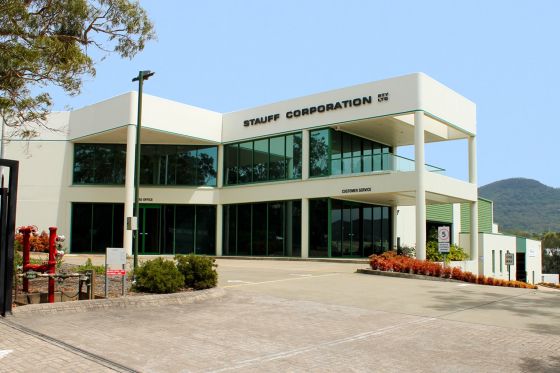 Australia
Wollongong
STAUFF Corporation Pty Ltd
24-26 Doyle Avenue
Unanderra NSW 2526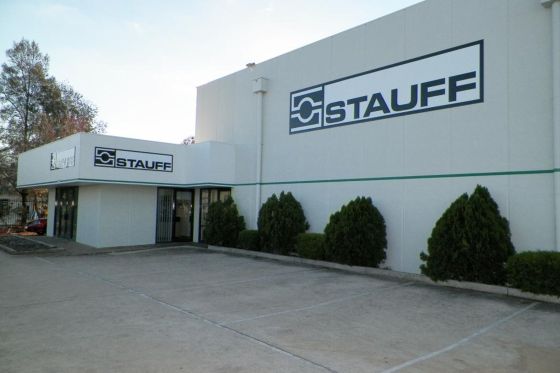 Australia
Adelaide
STAUFF Corporation Pty Ltd
Lakeside Business Park
1/3 Endeavour Drive
Port Adelaide SA 5015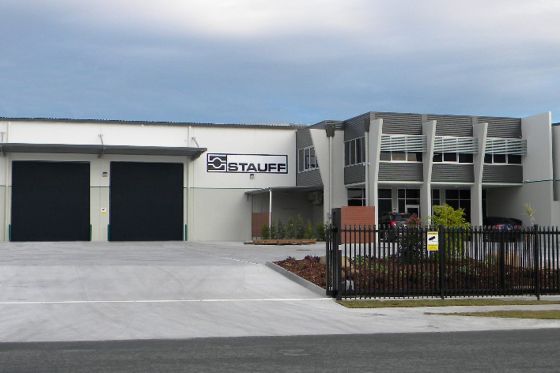 Australia
Brisbane
STAUFF Corporation Pty Ltd
83 Bluestone Circuit
Seventeen Mile Rocks QLD 4073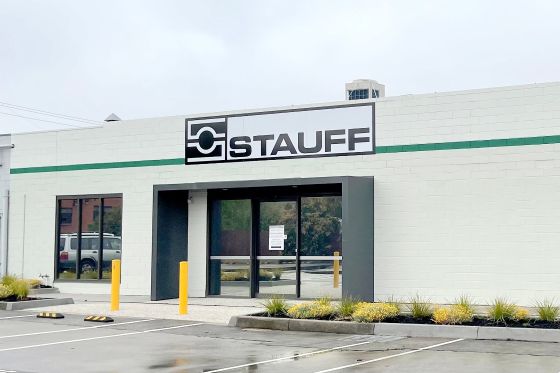 Australia
Melbourne
STAUFF Corporation Pty Ltd
3B 14-16 White Street
Oakleigh East VIC 3166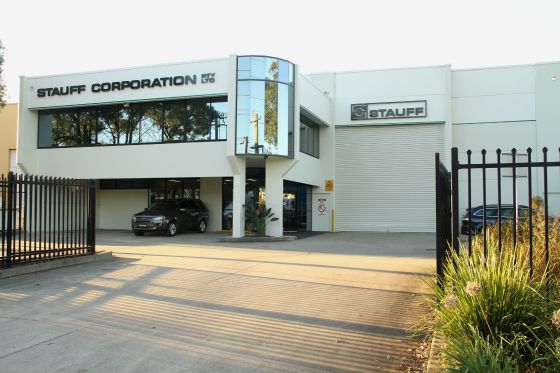 Australia
Sydney
STAUFF Corporation Pty Ltd
27B Davis Road
Wetherill Park NSW 2164
STAUFF Australia was founded on 4 February 1976.
From the headquarters in Wollongong (NSW) and the other branch offices in Adelaide (SA), Brisbane (QLD), Melbourne (VIC) and Sydney (NSW), the company today sells the entire range of STAUFF products for hydraulic systems and offers customers and users throughout the country competent advice and support.
STAUFF Australia maintains its own tube bending centre and offers production and pre-assembly of individually tailored, ready-to-install tubes and systems.
The following foreign markets are supported from Australia:
American Samoa
Cook Islands
Fiji
French Polynesia
Kiribati
Marshall Islands
Mauritius
Micronesia
Nauru
New Caledonia
Palau
Papua New Guinea
Solomon Islands
Samoa
Tonga
Tuvalu
Vanuatu