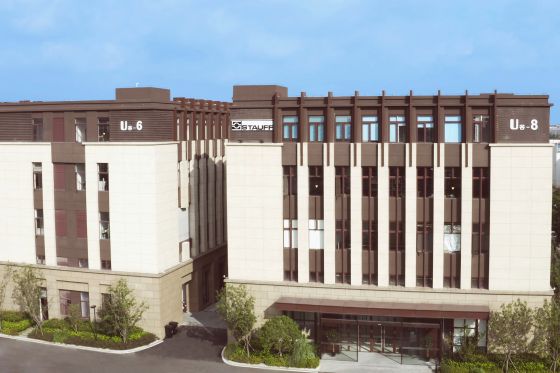 China
Shanghai Head Office
STAUFF China
Building 8, No. 1698, Minyi Road
Songjiang District
Shanghai 201612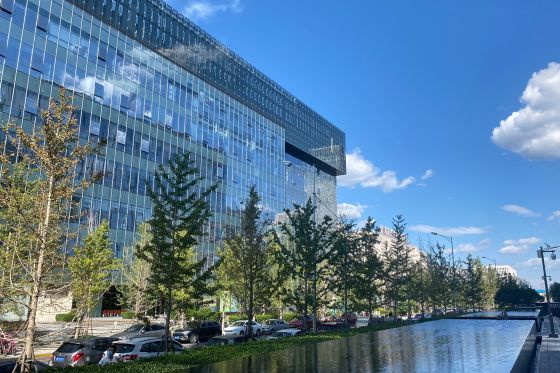 China
Beijing
STAUFF CHINA
Room 207-208, Building 1,
Hanwei International Plaza Zone 1,
No.186, South 4th Ring Road West,
Fengtai District, Beijing, 100160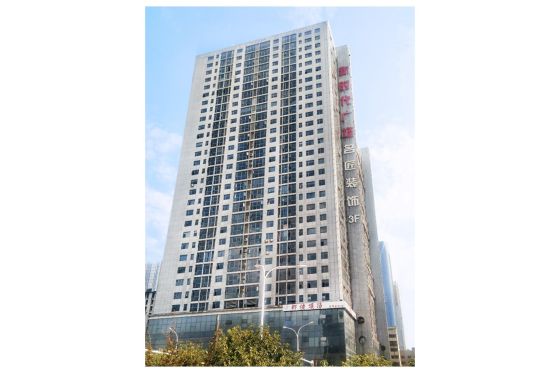 China
Changsha
STAUFF CHINA
Room 1407, New Times Square North Building,
No.163, Block 1, Furong Road (M.)
Changsha, Hunan, 410008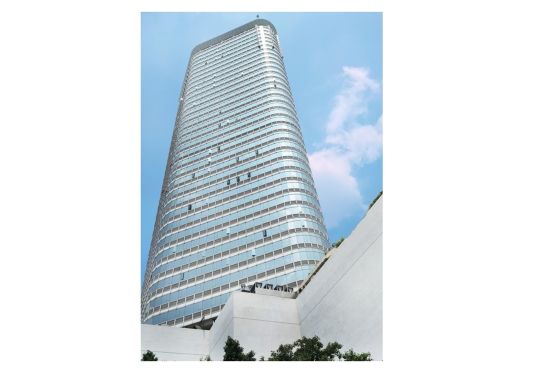 China
Guangzhou
STAUFF CHINA
Room 1608, Xinde Business Tower,
No.246 West Zhongshang Road,
Guangzhou, 510180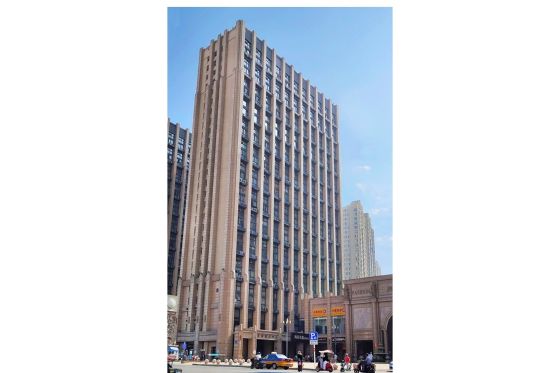 China
Xuzhou
STAUFF CHINA
Room 2-802, No.1 No.2 Office Building,
Fengshang Milan Community,
Gulou District, Xuzhou, Jiangsu, 221006
STAUFF China was founded in 1994.
From the headquarters in Shanghai and the other branch offices in Beijing, Changsha, Guangzhou and Xuzhou, the company today sells the entire range of STAUFF products for hydraulic systems and offers customers and users throughout the country competent advice and support.
STAUFF China offers production and pre-assembly of individually tailored, ready-to-install tubes and system as well as assembly of hoses.
The following foreign markets are supported from China: