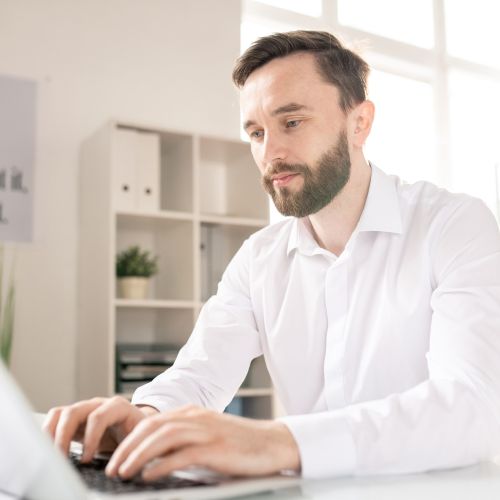 Product Specialist for Fastening Technology
Any questions about the products on this page? Get in touch now!
We would cordially like to invite you to the upcoming STAUFF Livestream taking place on Thursday, 8 July 2021:
Crevice Corrosion on Instrumentation Tubing – ACT Now
The livestream takes place in three separate time slots from 6:30 to 7:30 a.m. BST, from 1:00 to 2:00 p.m. BST and from 4:00 to 5:00 p.m. BST in English and additional languages.
During this livestream you will learn about the essential basics and harmful effects of crevice corrosion, how the special design and material features of STAUFF ACT Clamps help to reduce the formation of crevice corrosion in corrosive environments and therefore contribute to a longer asset life, reduce shutdown risk and offer an eco-friendly installation.
We look forward to your participation.