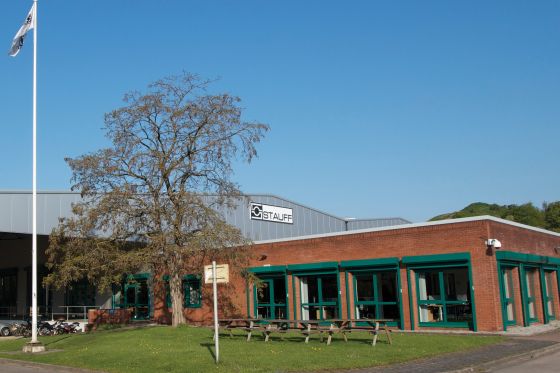 United Kingdom
Sheffield
STAUFF UK Ltd.
500, Carlisle Street East
Off Downgate Drive
Sheffield, S4 8BS
The four branches of STAUFF UK (Sheffield, Aberdeen, Ireland and Southampton) will close the doors for the Annual Holiday period from Friday, 23rd December 2022 at 13:00.
Sheffield, Ireland and Southampton will open again for business on Tuesday, 3rd January 2023.
Aberdeen will recommence business on Wednesday, 4th January 2023.
Goods will not be delivered during this period.
Please be aware that shipment from our premises cannot guarantee delivery over the Holiday period and will depend on courier service and your premises being open to receive deliveries.