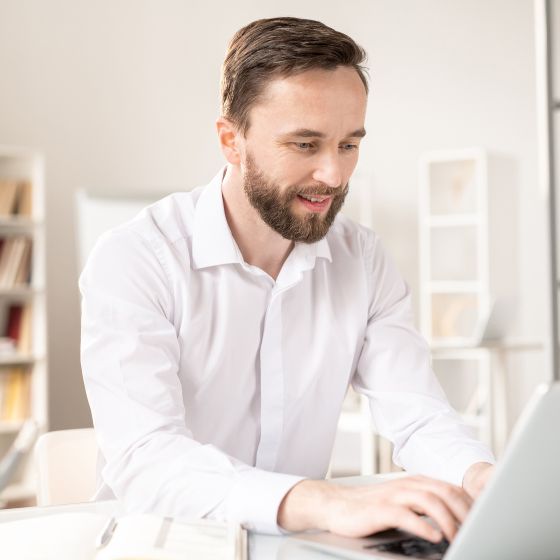 Contact Specialised for Technical Retail
Interested in working with STAUFF? Get in touch now!
For decades, technical retail has been one of the most important pillars for STAUFF in the sale of line components and hydraulic accessories for vehicle, machine and system manufacturing and industrial maintenance. The customers of technical retail include users and owners who want to meet their demand for small parts and spare parts as well as OEMs requiring products from large-batch production.
As a German brand manufacturer with a proven high level of customer awareness in the industry and an excellent reputation in the market, the STAUFF Group offers technical retailers worldwide access to an extensive range of proven and innovative components for stationary hydraulics, mobile hydraulics and other important future markets such as renewable energies and rail vehicle technology.
All components are manufactured and delivered with a high level of quality and an increasingly standardised, coordinated design.
STAUFF offers technical retailers products at fair prices in line with market conditions and delivers standard products with a high level of stock availability and often unrivalled fast delivery options. STAUFF ensures successful market development through ongoing, active sales and marketing support and professional training programmes.
Is your company a technical retailer specialising in the procurement, stocking and sale of technical products, ideally with a focus on the areas of fluid technology, hydraulics/pneumatics, joining technology or filtration technology? Are you and your colleagues keen to "get things done", are you committed, loyal and working with the same level of transparency and openness as STAUFF?
Then contact STAUFF to learn more about becoming part of the continuously growing worldwide network of STAUFF sales partners.
Ideally, your company should already have the required infrastructure and capacities and be ready to stock STAUFF components to suit demand.