STAUFF Livestream on Tuesday, 27 April 2021
Time slots from 7:30 to 8:30 a.m. CEST and from 2:00 to 3:00 p.m. CEST, Languages: English, German, Korean, Chinese, French, Russian, Portuguese, Italian
Learn more in this livestream about:
the most essential basics of vibration, sound and acoustics
the role and importance of pipe clamps for noise reduction in hydraulics
the differences of STAUFF NRC Clamps compared to conventional pipe clamps
the impressive performance of STAUFF NRC Clamps
specific application examples for STAUFF NRC Clamps
During the livestream, you will also get an independent impression of the current state of science on the subject of noise reduction in hydraulics.
Enter into dialogue with the STAUFF experts in the studio via chat at any time during the event and ask your questions live.
This livestream is aimed at:
All those who deal with the topic of noise reduction in hydraulics or have any other interest in the topic
Employees from all functional areas in planning, original equipment, service and retrofitting as well as in the technical sales and distribution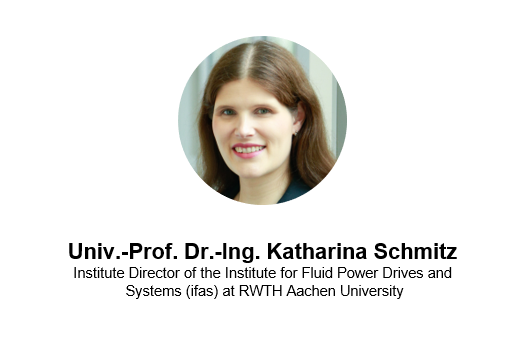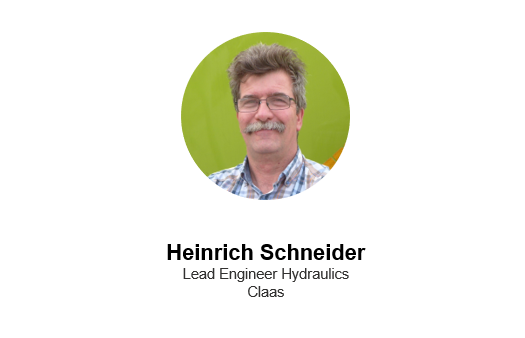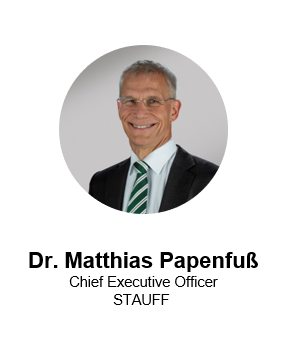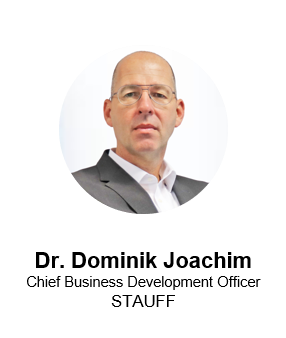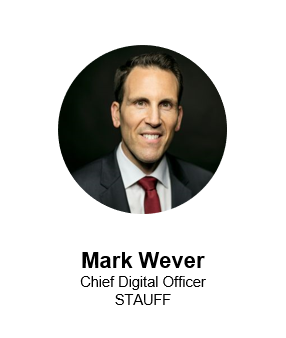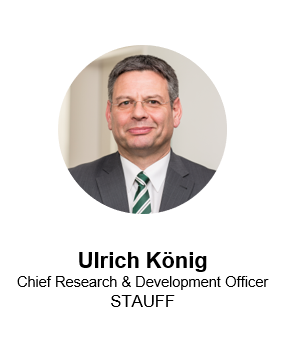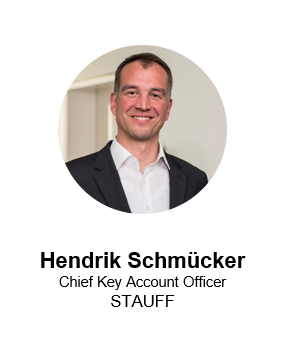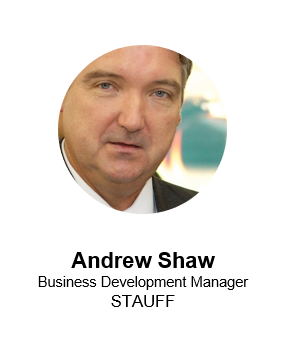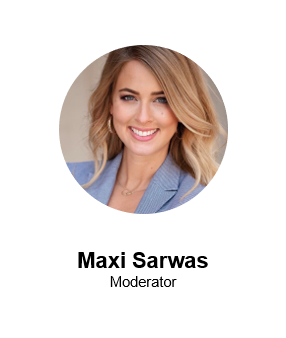 Our special bonus for you

As an attendee in the livestream, you will also have the opportunity to complete a professional e-learning in advance on how to quickly, easily and securely fasten pipes and tubes in hydraulics with STAUFF Clamps. Take advantage of the opportunity to obtain comprehensive information about this product area – also free of charge and completely without obligation.