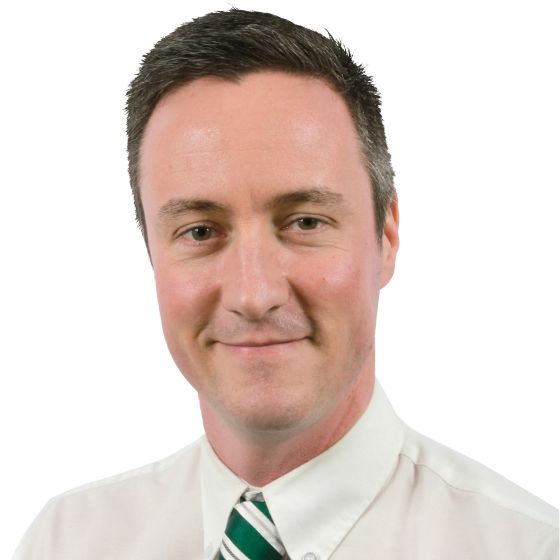 Ken Cleal
UK Head of Production - Global Product Manager: Tube & Tube Manipulations
Due to the rising demand for the processing of tube with a beaded end connection, STAUFF UK have invested in the commissioning of equipment to undertake this operation.
This new equipment will form a bead on a tube to very precise tolerances on bespoke forms as well as industry standard requirements.
The capacity of the machine is up to 6 inches in diameter dependant on material grade and wall thickness.
The cold forming process offers a fantastic solution to resolve the issue of connecting lengths of tube to silicone sleeving and hose.
This new machine takes approximately 30 seconds to create the form and brings efficiency benefits to our STAUFF Line package supply.